Kids Diy
DIY – Super Easy Finger Puppets
Here are finger puppets super easy to make with children. This is a tutorial offered by Leslie Manlapig on MollyMoo. It only takes a few minutes to make these easy finger puppets and you'll be ready to play your own acting game with a puppet theatre.
Interest: creativity and imagination
Materials: yellow rubber gloves, permanent markers of different colors, and scissors
Age range: 6 years and up for making and 3 years and up for playing
How to make these super easy finger puppets
Take your rubber gloves and cut out the fingers. You can keep the glove color puppets, or twist the fingers inside to make white puppets.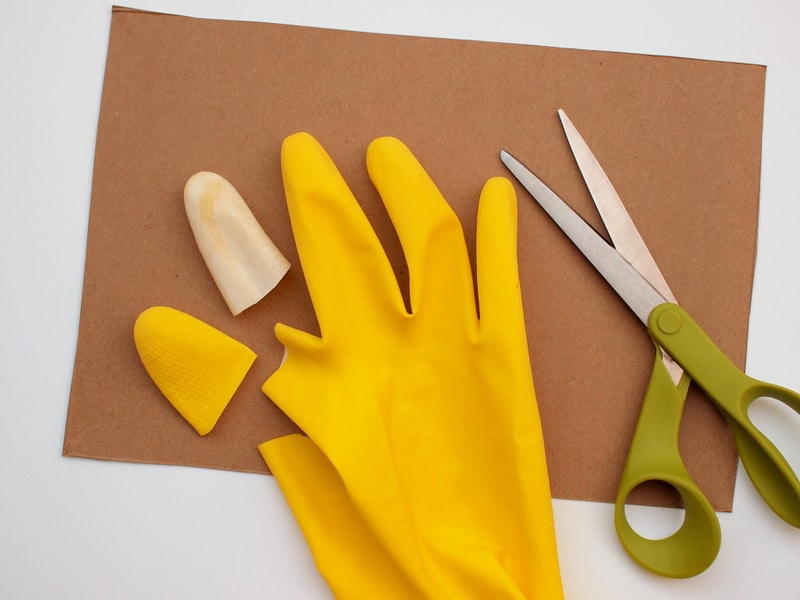 Let your imagination and creativity draw fun characters right on the rubber fingers. And that's it, it's over! Within minutes, you'll find yourself with a whole cast of new characters to create stories and play at home or on the go.