Kids Diy
DIY Mermaid and Island Dancer: Easy Tutorial
Today I offer you a DIY mermaid and island dancer made by MollyMoo! They are both very cute, a great DIY idea before the end of the summer holidays! This is a manual mermaid and dancer activity with rolls of toilet paper that you can offer to children aged 7 and over.
Interest: development of fine motor skills and creation
Material: rolls of toilet paper, paper of different colors, glue, scissors, markers, tubes of glitter glue, paint, and brush.
Age range: 7 to 12 years old
DIY mermaid and island dancer: how to do it
First, paint your toilet paper rolls peach, tan, or brown. If you don't have any of these colors, mix orange, green, and white to create a beautiful skin color. Once the paint is dry, draw the face with a pink marker and a black marker.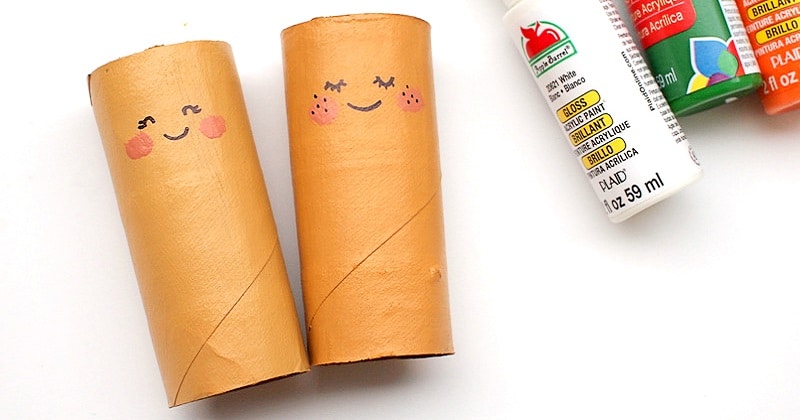 Cut out the mermaid's hair, bra, skirt, and tailpieces from the colored sheets of paper. Use your glitter glue tubes and markers to add fun details.
Notes for this DIY mermaid and island dancer: To make the mermaid and island dancer hair, simply cut out a long rectangular piece to make the fringe, and shorter pieces to make the hair. You can make several models of tails for DIY mermaid and decide at the end which one you prefer. To make the skirt, cut out a long rectangle and make fringes using scissors.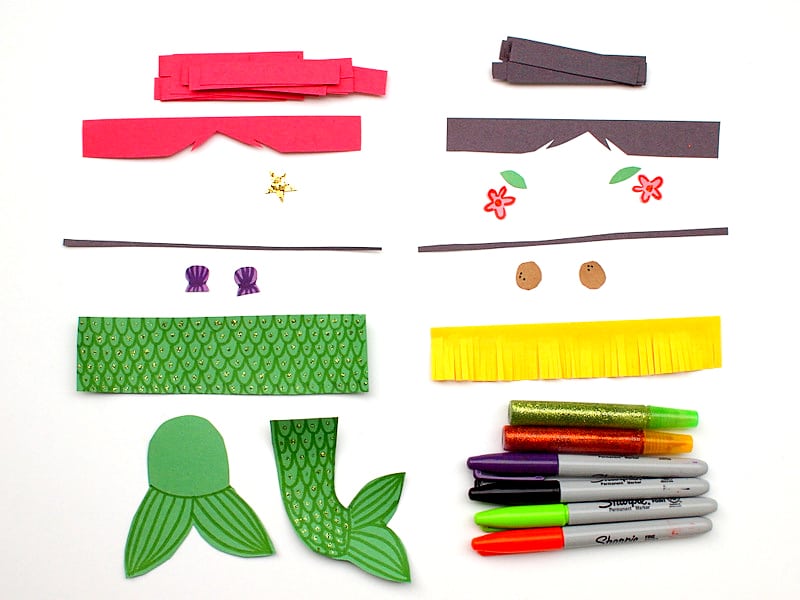 Wrap your paper strips around a marker to create wavy hair.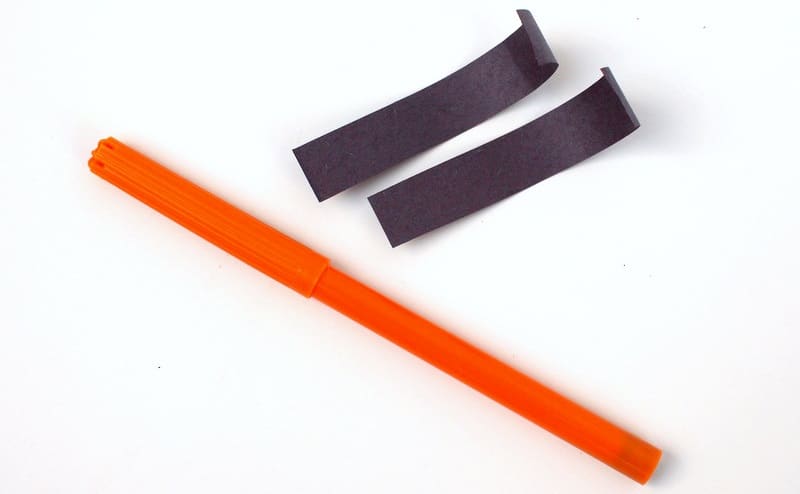 Glue all the elements on your toilet paper rolls to create your dolls! Here is the island dancer!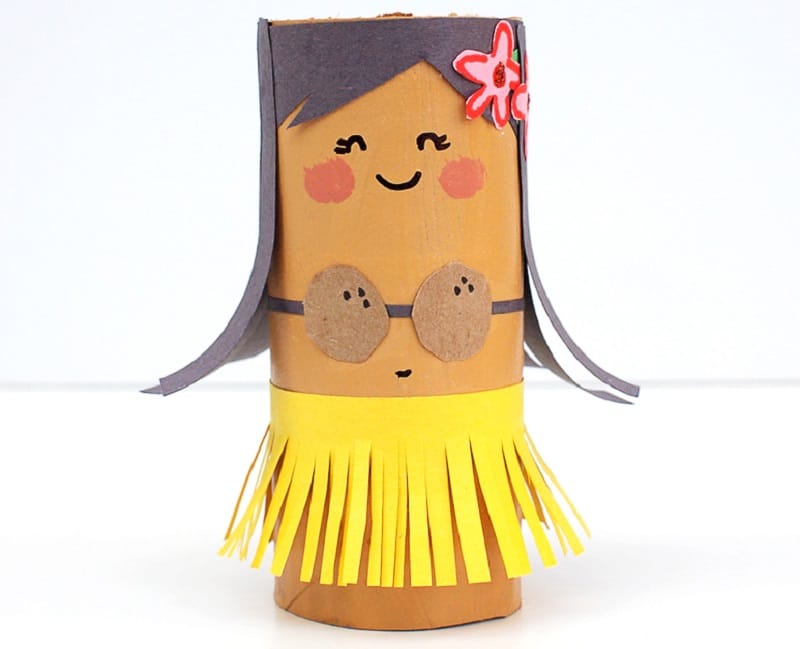 And her friend the mermaid!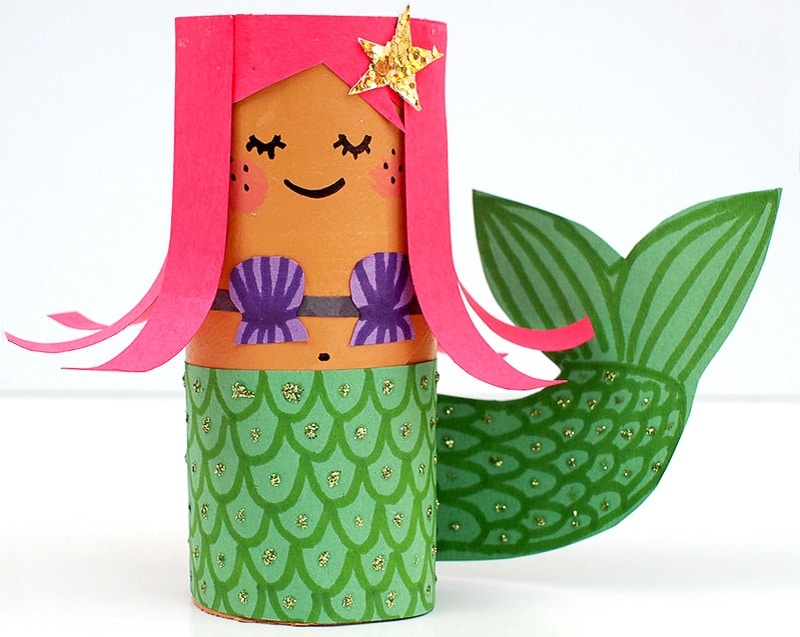 Hope you have fun with this mermaid and island dancer DIY…