Kids Diy
Make a Mobile With Seashells: the Simple Method
If your children have collected many seashells this summer at the beach, find out how to make a mobile with seashells easily!
The material: a branch, shells with holes in which you can pass a string, string, and a pair of scissors.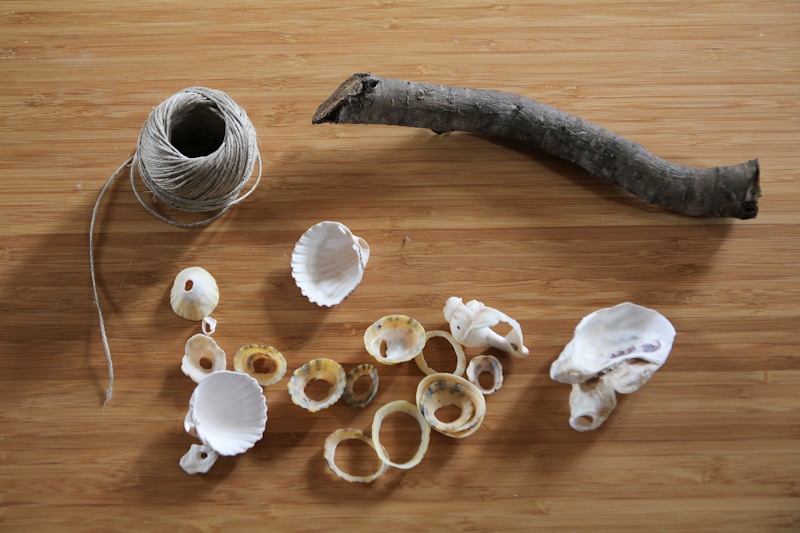 How to make a mobile with seashells
Start by tying the string to the branch by making a double knot. Leave enough length of a string so you don't get stuck at the end.
Then tie the shells one by one by threading the string through the hole and then reinforcing the tie with a simple little knot.
Continue like this according to your inspiration.
At the end of your "line", stop it with a double knot.
Repeat as many times as you want ranks on your mobile.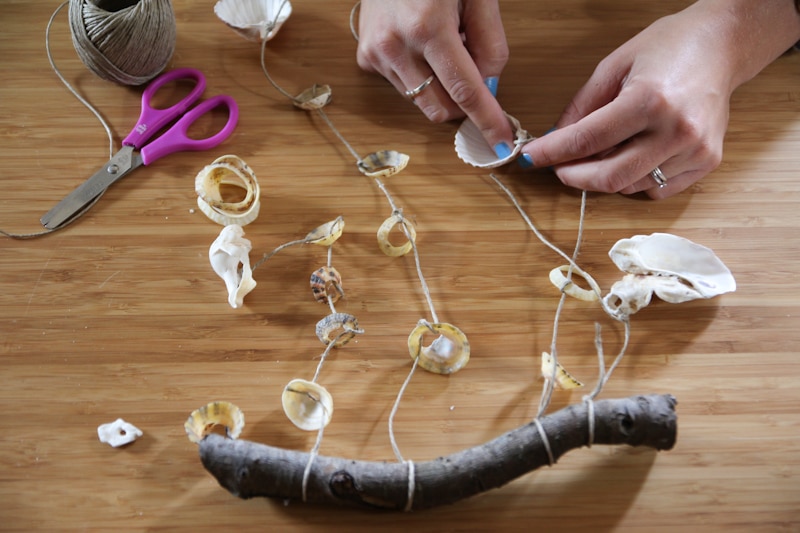 Finish your shell mobile by hanging a piece of string at each end of the branch, and that's it!