Kids Diy
Superhero Christmas Balls: an Easy DIY
If you like to make new Christmas decorations for the house and the tree, today I suggest you make superhero Christmas balls with your children (or for your children). They are "super" easy to make.
How to make superhero Christmas balls
Start by looking for the superhero logos you want by doing a Google image search. Print them and cut them out.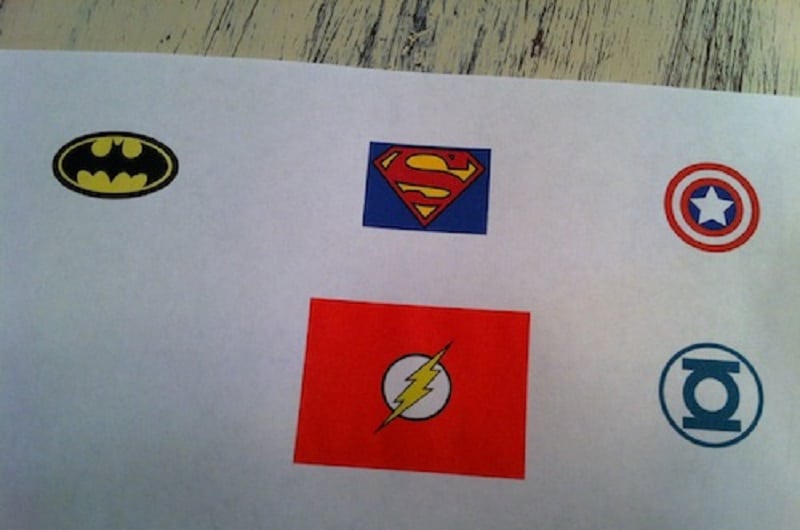 Get transparent Christmas balls and paint each individually in the color of your choice. Pour acrylic paint into the superhero's correspondingly colored balls; grey, blue, red, and green. Make sure to cover the entire inside of the ornament.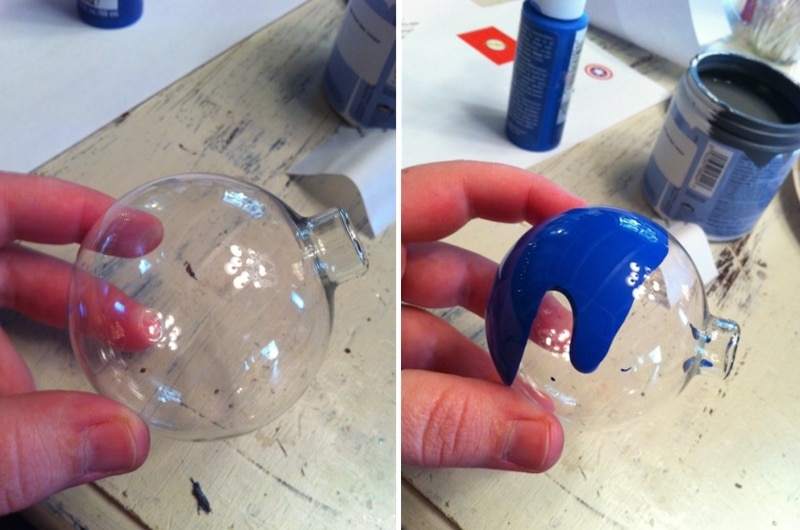 Then, remove the excess paint and let it dry for a day or two so that all the paint can dry well. Tip: Empty toilet paper rolls cut in half are ideal for drying the balls.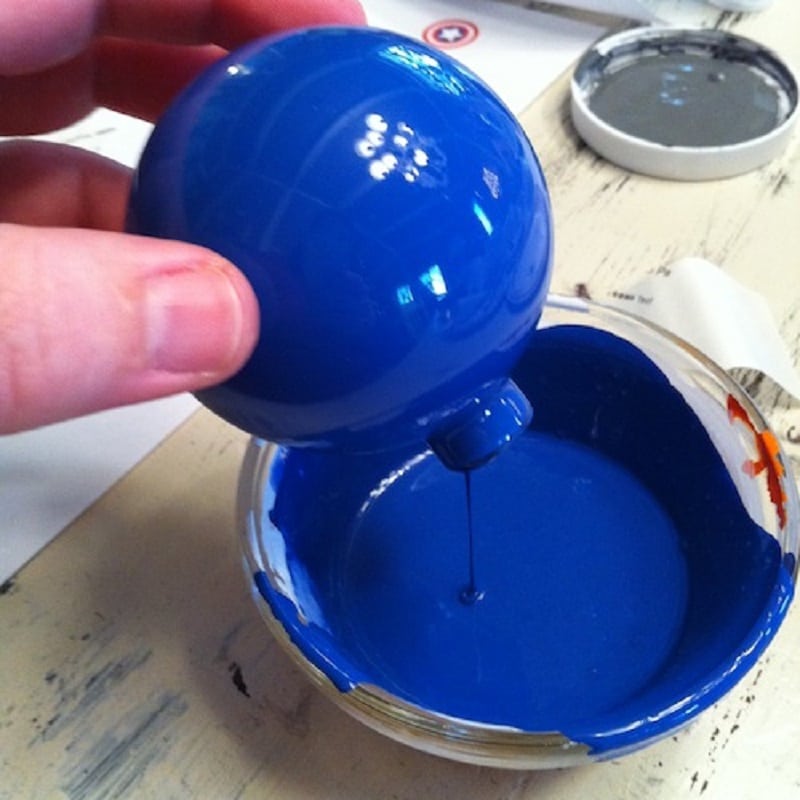 Once the paint is dry, simply stick the superhero logos on the balls.