Kids Diy
Make a Pencil Holder With a Tin Can: Easy
Today I suggest you discover how to make a pencil holder with a tin can. A bee that is very easy to make and requires only a few materials. And you can even offer this back-to-school craft to the youngest, with a little help with the wings and antennae, they too can make this adorable bee pencil holder!
Interest: development of fine motor skills
Material: yellow (or orange) and black wool, a tin can, bubble wrap, two wiggly eyes, black paper, a pencil, scissors, and glue.
Age range: from 3 years old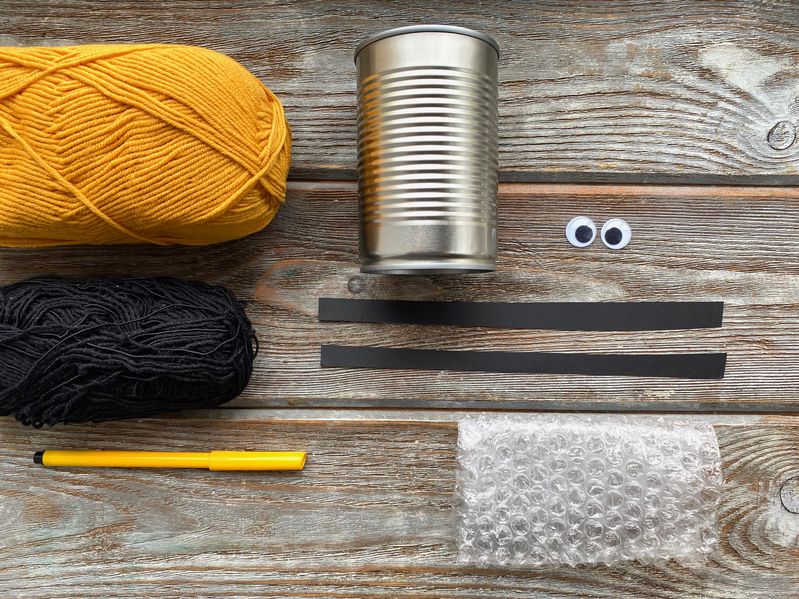 How to make a pencil holder with a tin can
Step 1: First gather all your materials and take the box and the yellow yarn.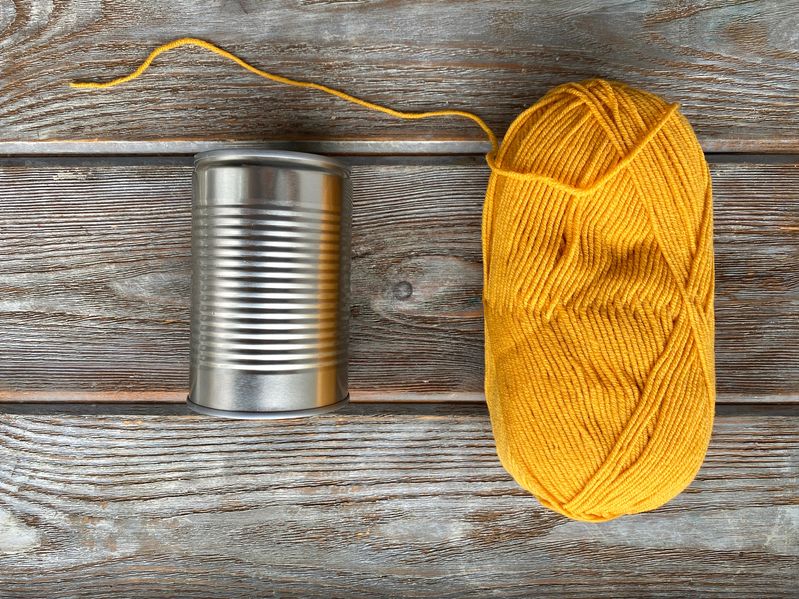 Step 2: Start wrapping the yellow wool around the tin can, as in the photograph below. No need for knots or glue dots, just block the start of your wool yarn with the rest of the yarn that you are going to wrap around it! Do this until you have completely covered the can.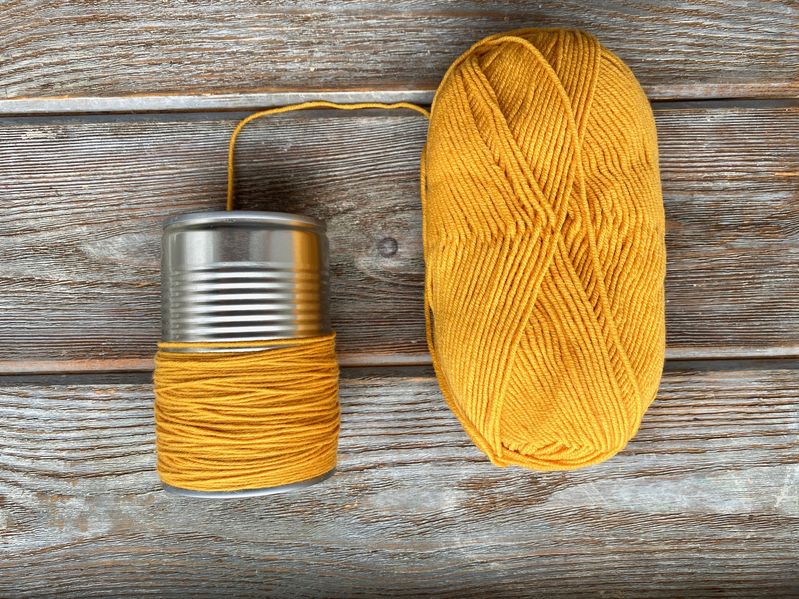 Step 3: Once the box is covered with yellow wool, take the black wool. In the same way, you will create strips of black yarn over the yellow yarn. This time, I recommend that you tie a knot with your black wool at the start of each strip.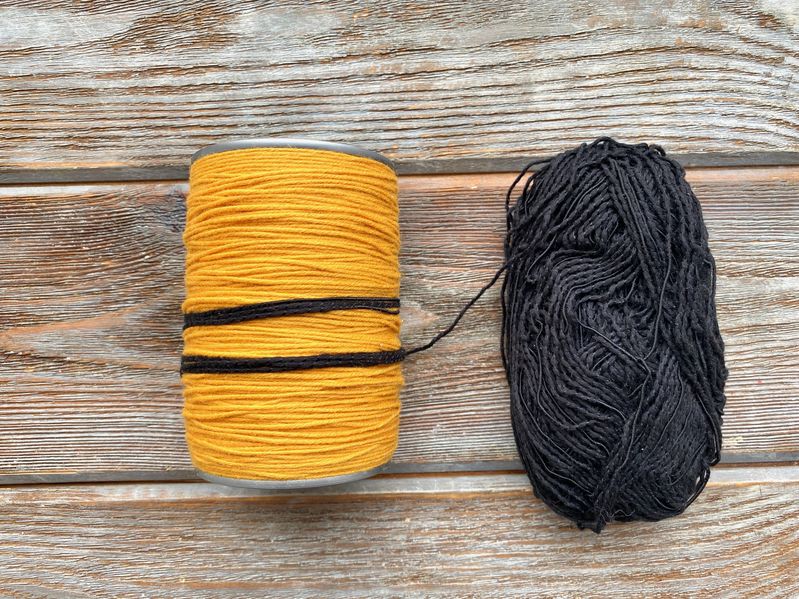 Step 4: Repeat the operation with the black wire until you get 4 black stripes on the tin can, as below. Now take your two mobiles (if you don't have any, you can use white and black paper to make eyes).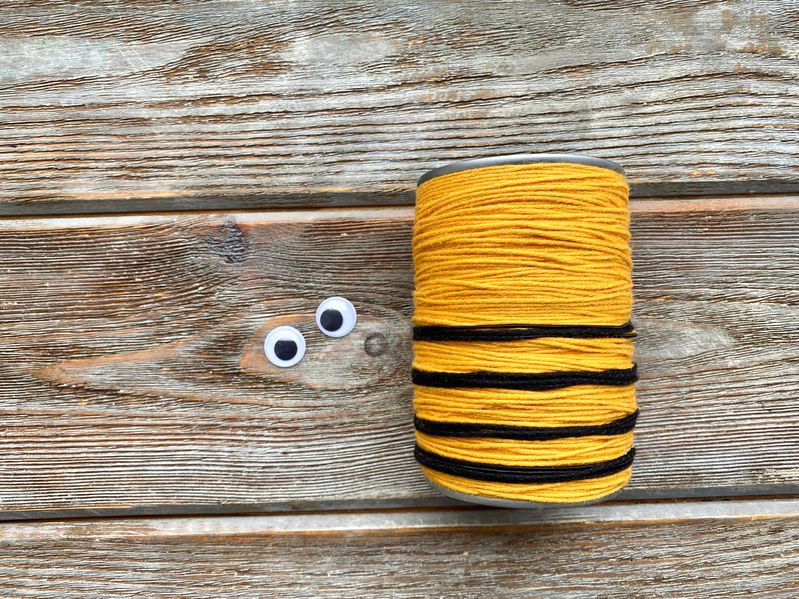 Step 5: stick the two eyes on your tin can. Then take your bubble wrap.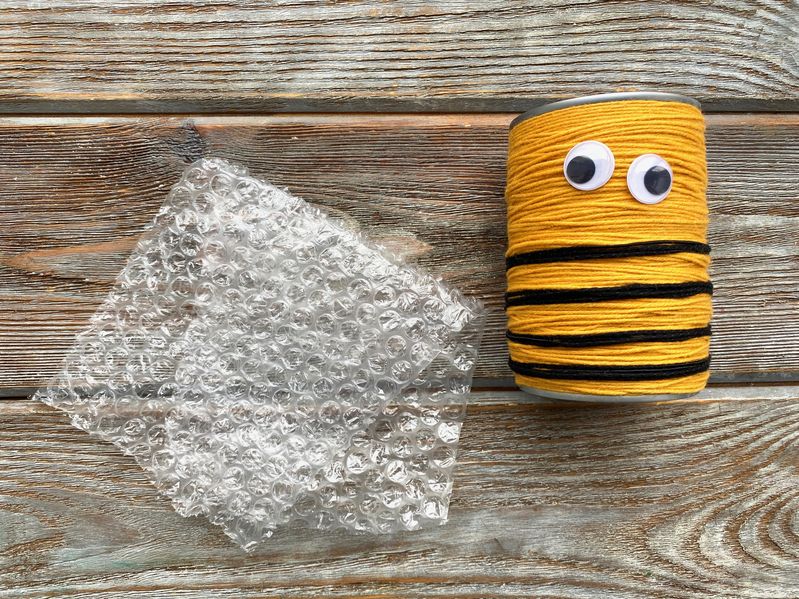 Step 6: cut wings out of the bubble wrap, as in the photos below!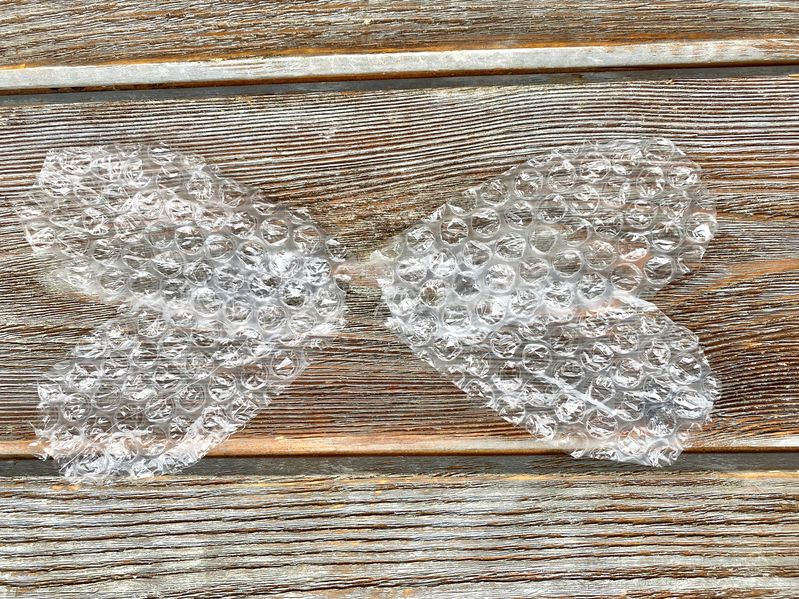 Step 7: Glue the wings to the back of the tin can, as in the photo below.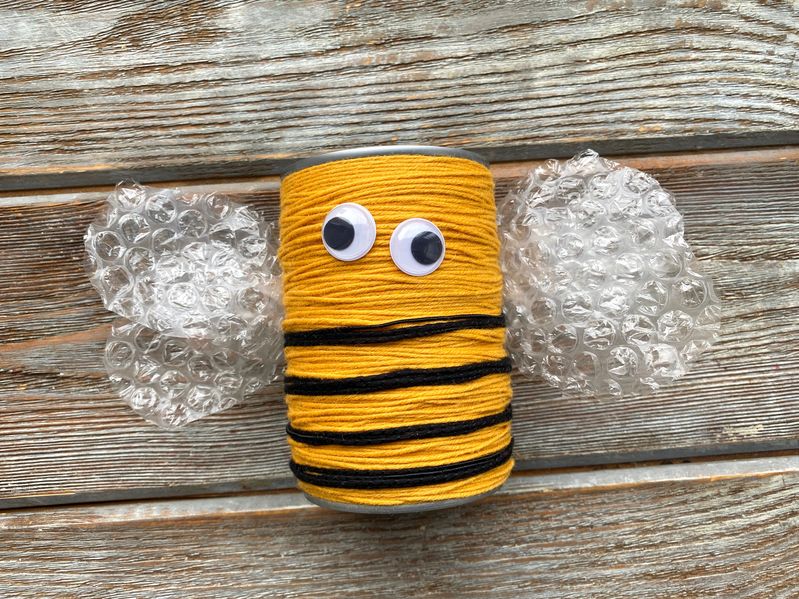 Step 8: Cut two strips from the black paper and roll each strip around a pencil without going all the way to the end of the strip, as below, to make antennae.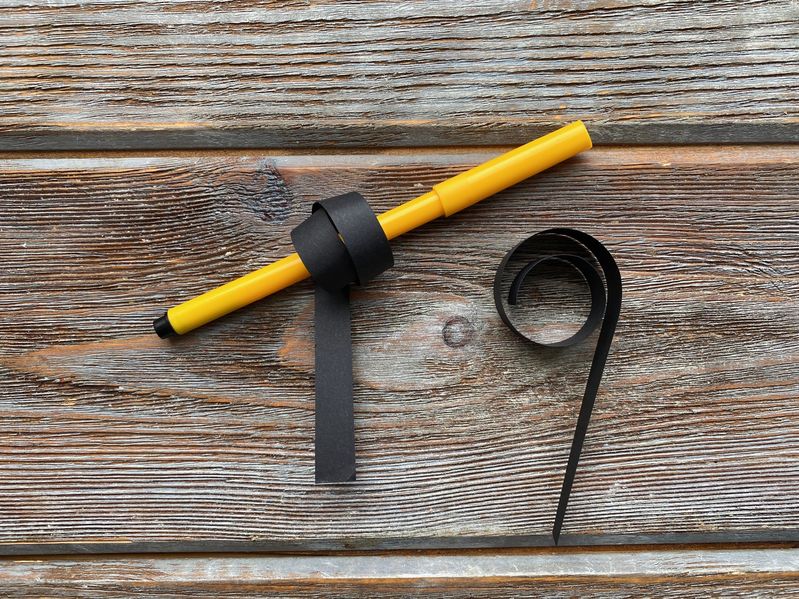 Step 9: Glue the two antennae inside the box, as shown below, to complete your canned pencil holder. All you have to do is put the box on the desk.
You now know how to make a pencil holder with a tin can, it's easy. Younger ones will most definitely need a little help, especially with the wings and antennae. But they can have a lot of fun wrapping the wool around the box to bring their bee to life, so don't hesitate to suggest that the little ones make this bee pencil holder in a tin can!