Kids Diy
Make a Paper Spider Web: Easy Tutorial
Today I suggest you make a paper spider web, a nice decoration to make with the children for Halloween. You can offer this manual activity to children from 6 years old. Find out how to make a spider web below.
Interest: development of fine motor skills
Material: a white sheet of paper, scissors, and a pencil.
Age range: from 6 years old
Make a paper spider web: picture tutorial
Step 1: Take your sheet of paper and fold it in half, as shown below.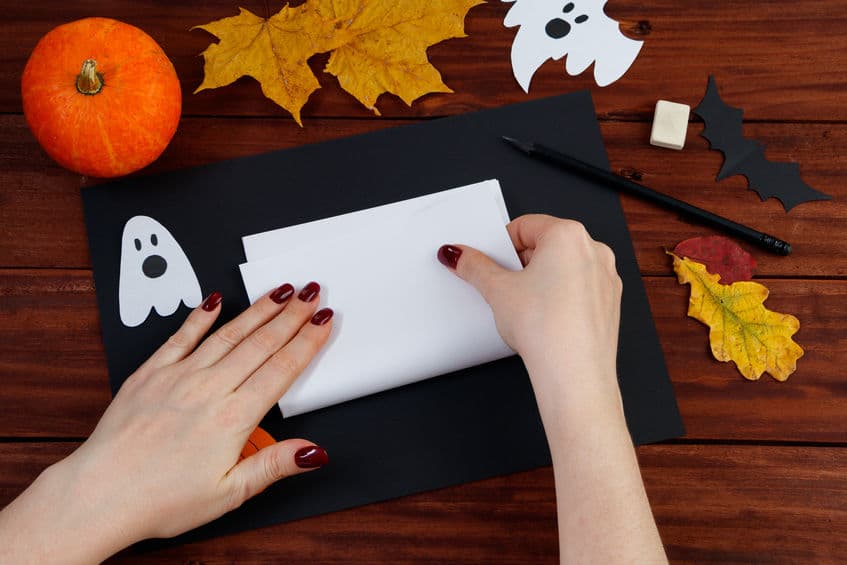 Step 2: turn your sheet a quarter turn to the left and fold the bottom left corner towards the right edge of the sheet, as in the image below. Mark the folds well.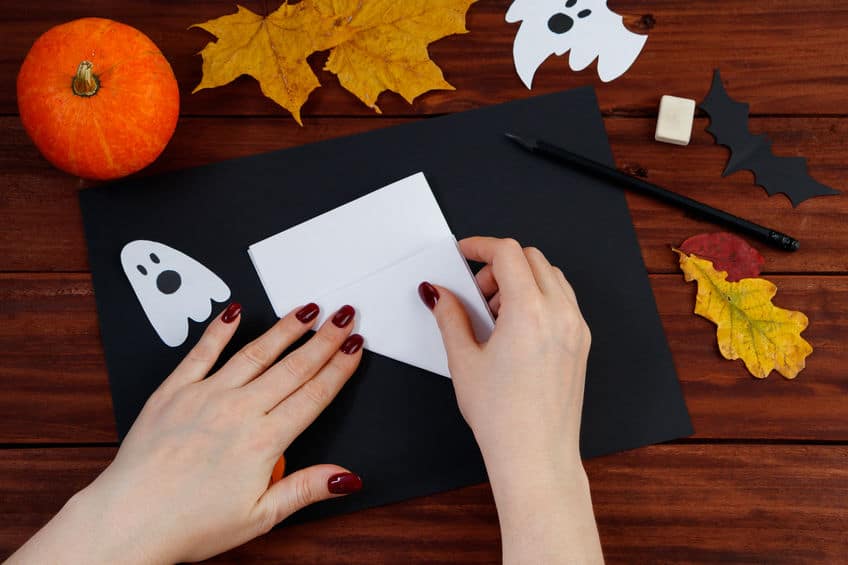 Step 3: Now fold one of the two edges towards the other, as shown below.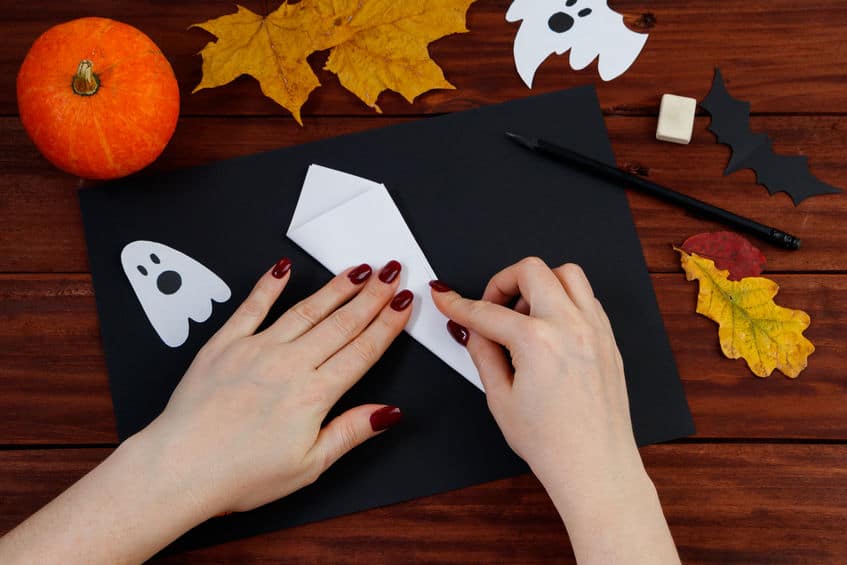 Step 4: Cut the result obtained, as below. To make a paper spider web, you only keep the left part, the one that is held in the hand.
Step 5: take a pencil (pencil or gray pencil) and draw large stripes, as below, all along the part you have kept.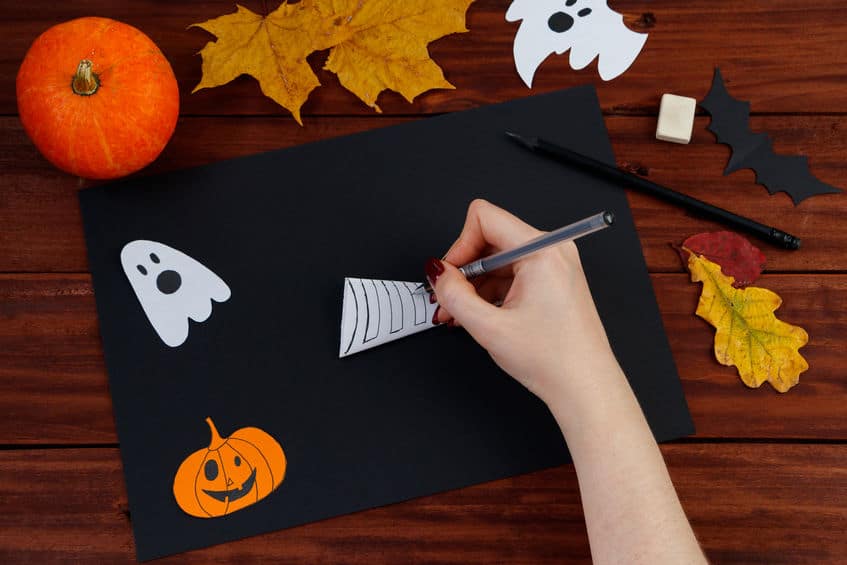 Step 6: take your scissors and cut out all the strips you have drawn.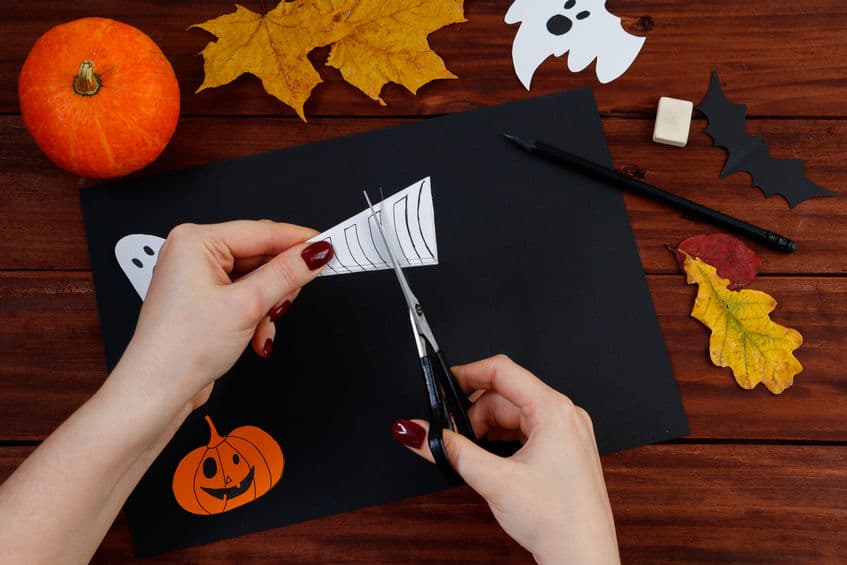 Step 7: Here's what you need to get.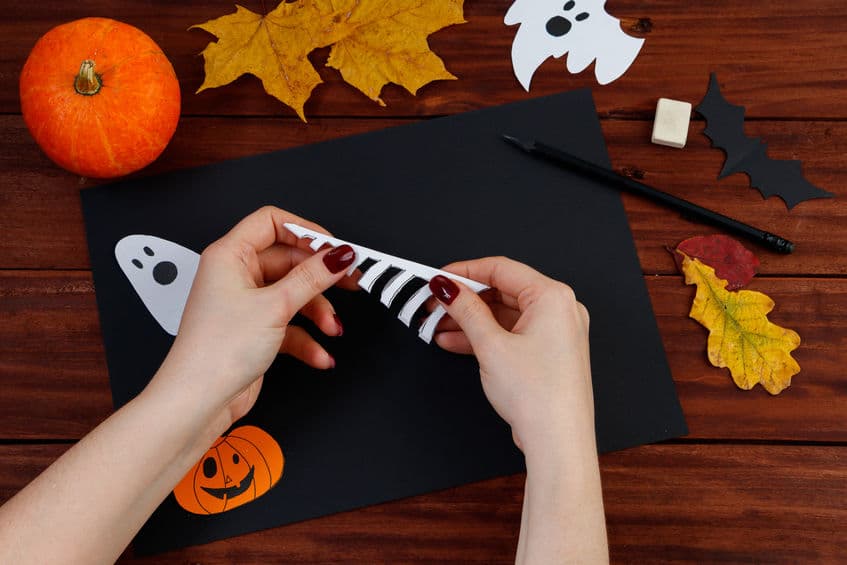 Step 8: Carefully unfold your masterpiece.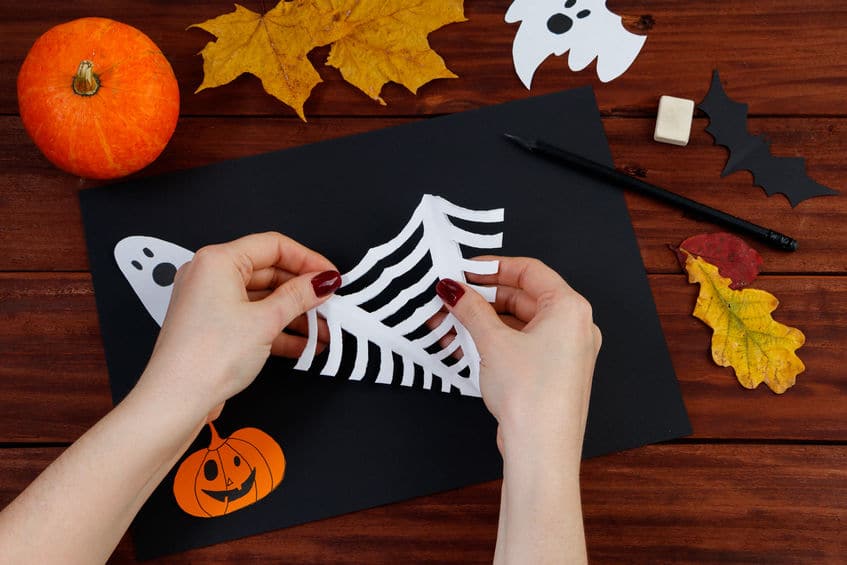 Final result: here is the result once the unfolding is finished. You now know how to make a paper spider web, make plenty to decorate your home!