Today I suggest you make an Easter hen with a roll of toilet paper and wool. This is an easy and fun tutorial for children from 5 years old.
Interest: development of fine motor skills
Material: roll of toilet paper, wool, paper, wiggly eyes, scissors, and glue.
Age range: from 5 years old
How to make an Easter hen
Step 1: Start by cutting your toilet paper roll in half!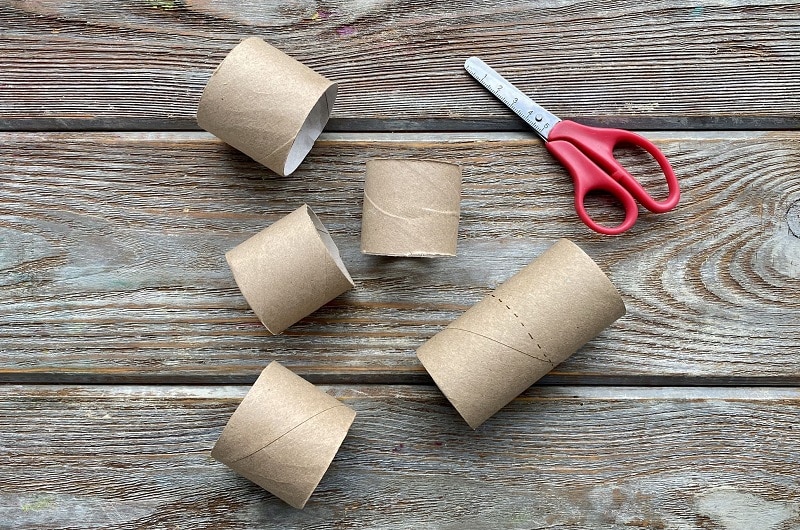 Step 2: Start wrapping wool around your half roll of toilet paper. Put a dot of glue for the start or block the wool yarn afterward with the winding.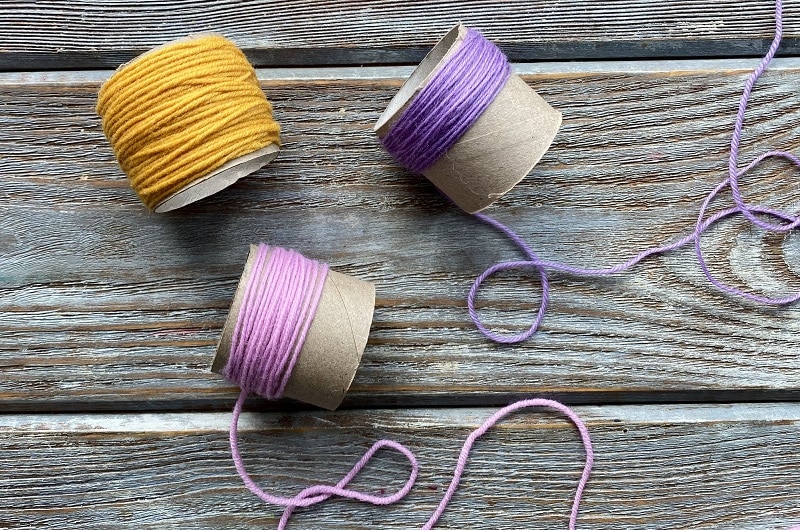 Step 3: Wrap wool around the roller until it is completely covered, as shown below. Make a dot of glue for the end to block the wool.
Step 4: Take your sheet of paper and draw a heart for the crest of the Easter hen, two ovals for the wings, two smaller ovals for the legs, and a small diamond for the beak. Then cut out each element using a pair of scissors.
Step 5: Glue all the paper elements on the body of your hen and then glue two wiggly eyes to finish making your Easter hen! It's over !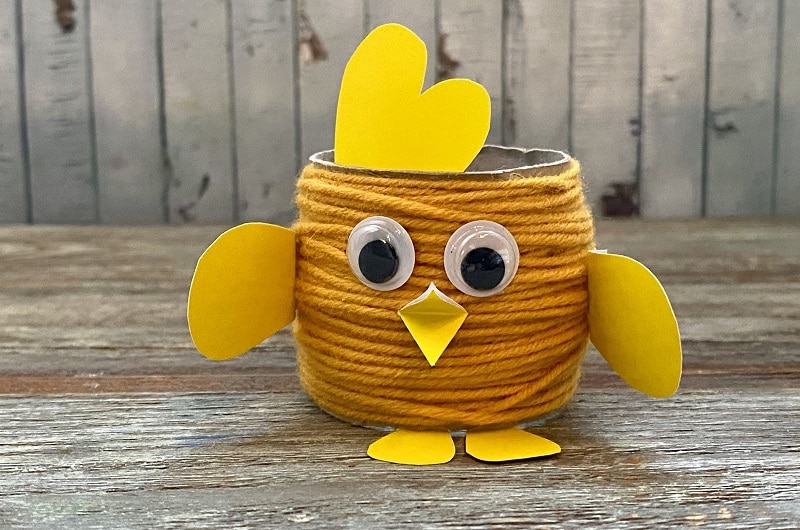 Have fun making Easter hens of all colors decorate your home, they are ideal to put on a table or a shelf and will look great as an Easter decoration!