If you want to please your loved ones, why not create love butterfly lollipops?! This is an easy activity to do with kids ages 5 and up!
Interest: development of fine motor skills
Materials: thick red paper (80 mg), thick pink paper (80 mg), two small wiggly eyes, a red pipe cleaner, a lollipop, glue, and scissors.
Age range: from 5-6 years old
How to make a love butterfly lollipop: tutorial
Step 1: Glue the two small wiggly eyes on the head of the lollipop.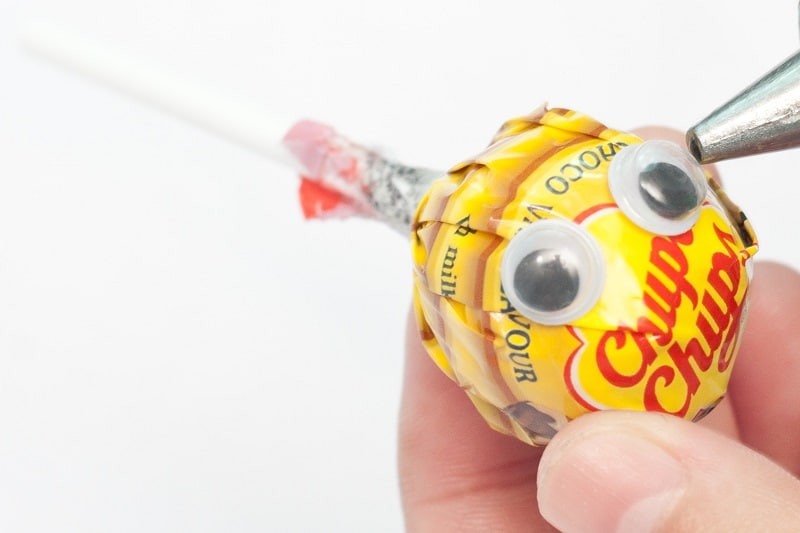 Step 2: Cut out two small hearts from the red paper.
Step 3: cut two smaller hearts from the pink paper.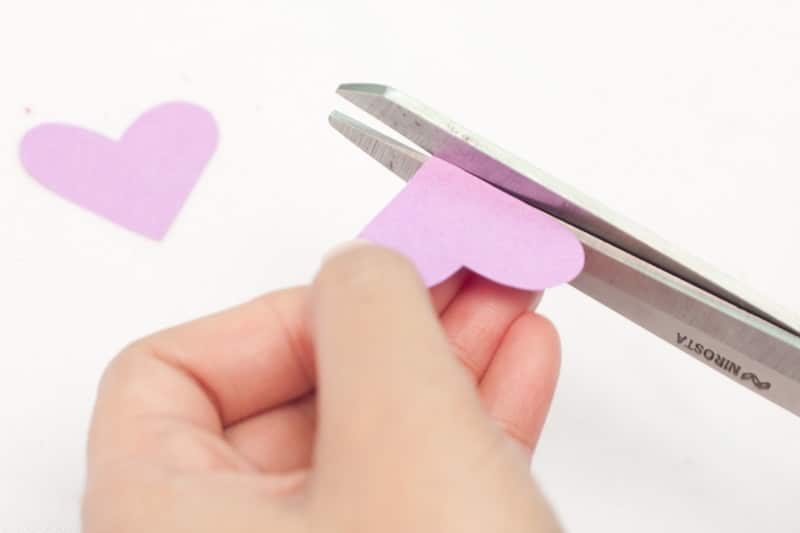 Step 4: glue the pink hearts on the red hearts.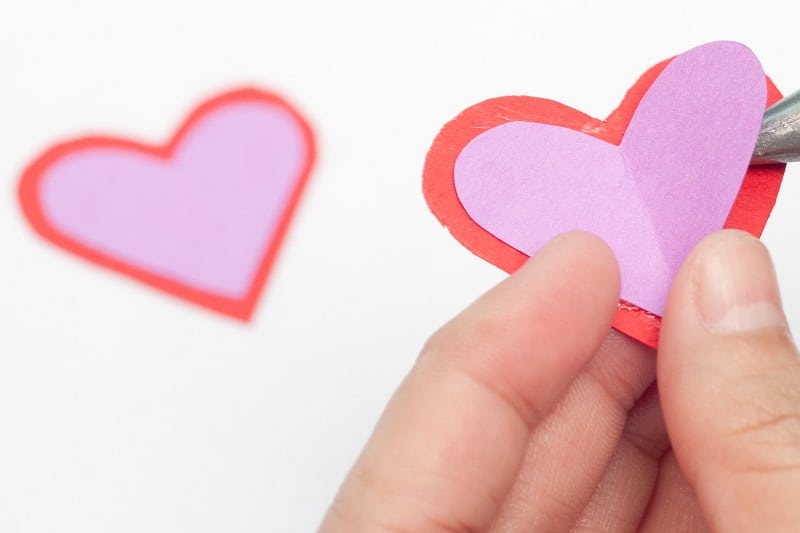 Step 5: Glue the two hearts together on the bottom ends. It should look like an insect wing.
Step 6: Glue the wings of the love butterfly. This may be on the part near the intersection of the stick and the head of the pacifier.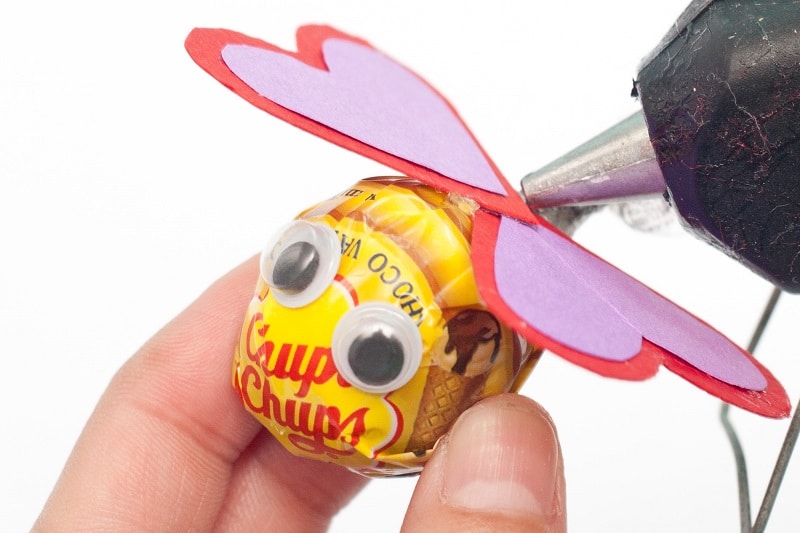 Step 7: Cut the pipe cleaner in half.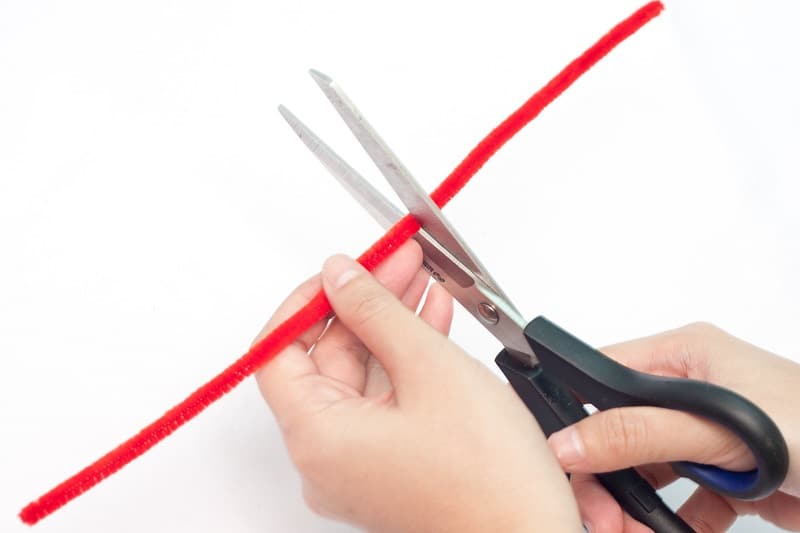 Step 8: Fold the pipe cleaner in two equal parts then make some curves using your fingers. Get creative with the curves you make. These will be the butterfly's antennae.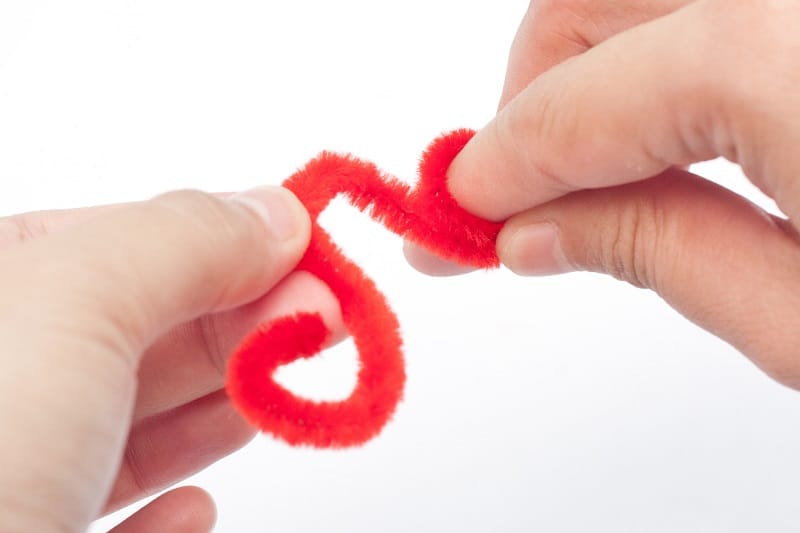 Step 9: Glue the antennae on top of the head, just above the eyes.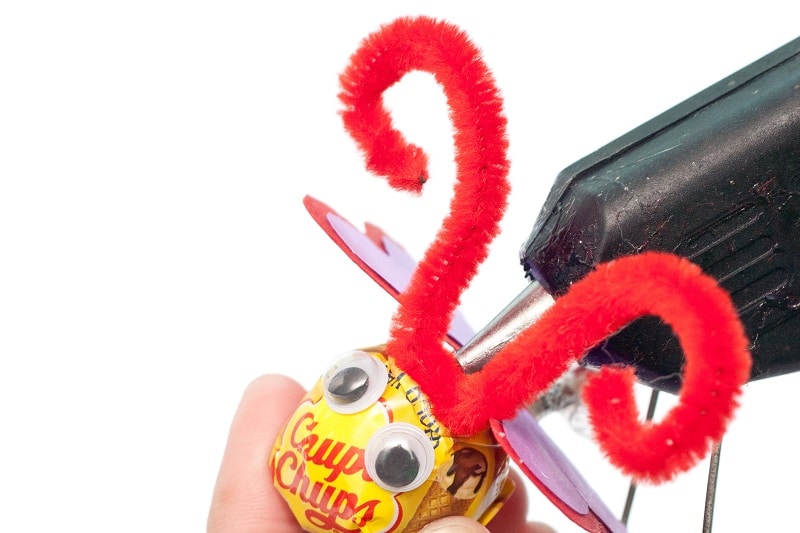 Step 10: finally finished! Now you can gift your adorable love butterfly lollipop to your friends or loved ones!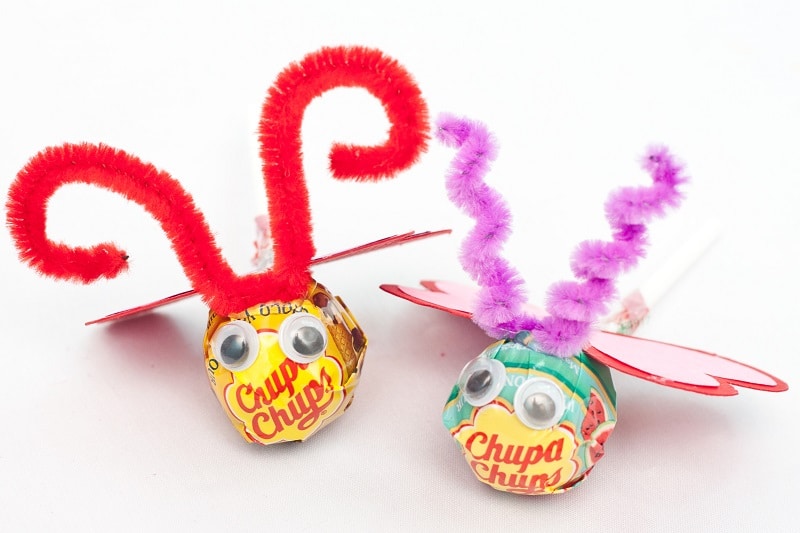 Love butterfly lollipops can also be served at children's parties, kids will love them! They can also be given as a gift for Valentine's Day. Just be sure to bundle it up for a cuter appearance. You can also adjust the patterns on the wings and antennae to give the love butterflies multiple looks. Why not try creating your style?! It will be a fun activity for sure. Change colors and shapes!